Welcome! BACK AT THE RANCH RECORDING is your source for helpful information about recording studios, music production, mastering, copyrights, music licensing.....
Back At The Ranch is a private studio located near Waco Texas. Hidden deep in the woods along the quiet bank of the Brazos River, it is the oldest and largest recording and mastering studio in Central Texas.  .....STUDIO TOUR.....
Meet Brian Konzelman Over fifty years of experience in the music and recording business, writing, performing, producing and mastering music that has touched the lives of millions .....READ MORE.....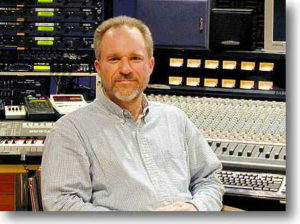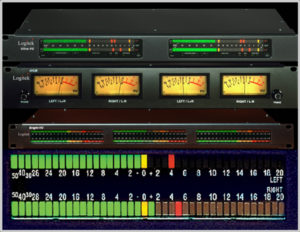 Mastering - Music Mastering- CD Mastering No matter what your music style, high-quality audio mastering with a great mastering engineer should always be the final step of your recording project. A well-done mastering job can be the difference between your project sounding like a "demo", or having a Grammy-Winning Sound .....READ MORE.....
How to choose a Recording Studio for your audio, music, or CD mastering production can be very confusing. Your choices range from small home studios to the largest pro studios. So what do you actually get for your dollar, and what is the best route for you to go? Here are some tips to help you make a good choice .....READ MORE.....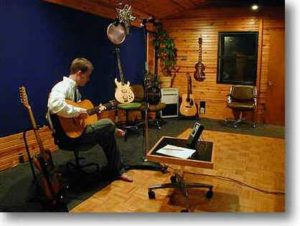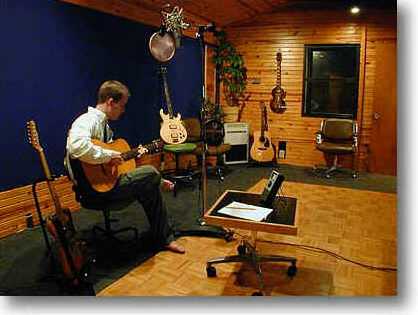 Rates and Services Back at the Ranch Recording Studio makes it easy for you to take your project from the idea stage all the way to your mastered product. Session planning help, world-class arrangers producers and musicians, mastering, whatever you need for your production is available .....READ MORE.....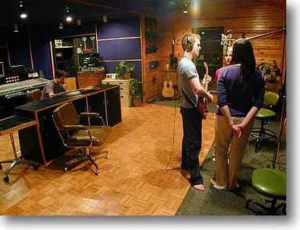 Listen to our work..... Download and listen to music soundbites from Back at the Ranch Recording Studio and Mastering sessions. Select from a variety of styles and performers, and hear some of the recordings our clients have made with us .....LISTEN.....
Copyrights, licensing, music business resource center for music business help resources. Find out who owns a copyright, how to copyright your music, and loads of other music business help.....Click here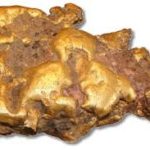 VISIT The MOTHERLODE of great links and helpful resources for all things music, audio, mastering, and Recording Studio.....
Visit these links to other pages at RanchStudio.com.....
Articles
Share this info with your friends! click on one of the social network icons below.....